May 8th-10th, 2015
Second Annual Contemporary Performance Diasporas Festival
Inferno Theatre proudly presents its second annual Contemporary Performance Diasporas Festival, May 8-10, 2015 at South Berkeley Community Church, 1802 Fairview Street in Berkeley (entrance on Ellis). This cross cultural, interdisciplinary festival is a natural outgrowth of Inferno's mission to link cultures and explore human relationships in space and time.
The works presented in this year's Contemporary Performance Diasporas Festival focus on live ensemble and solo performances, dance, music, performance art, and film. Many of these works are still being developed and are being presented for the first time.
New this year are staged plays written by the winners of Inferno's First One Minute Play Contest on the theme of diaspora(s). Also new are two workshops. The May 9 workshop is a Performance Lab, led by Stephan Golux, introducing participants to Inferno's framework of experimentation and mode of training. The May 10 workshop is: First Blush - A Tango Primer, led by Robert Fields and Susan Walters. See SCHEDULE for workshop details and list of performances.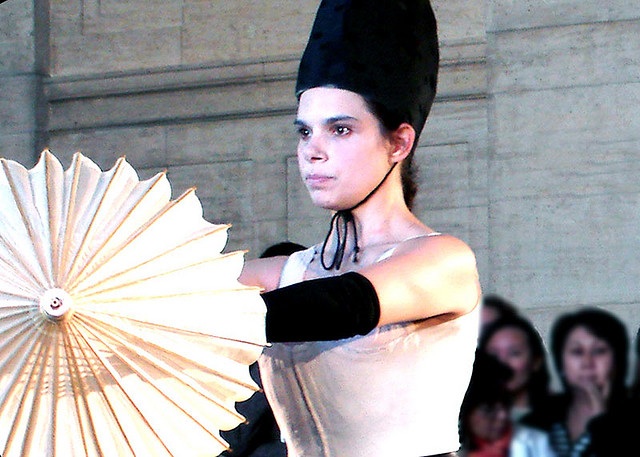 Wheel chair accessible. Write to infernotheatrecompany @ gmail.com to request special accommodations.